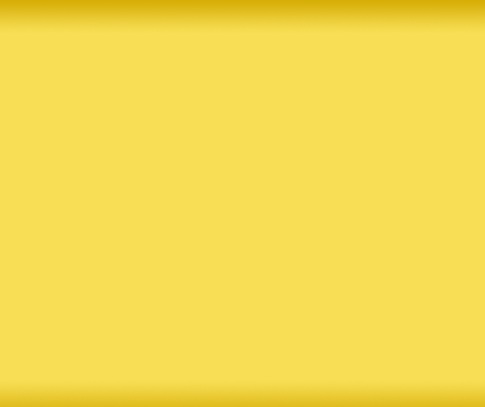 Get Together - December 5, 2010


Highland Springs High School

Class of 67

Highland Springs, Virginia








Twelve
Class of 67 members along with four spouses and a friend of our class
gathered for an afternoon of fun on December 5, 2010 at the home of Belinda (Mann)
and Ned Byrne. Attending were Brenda Griggs, Carolyn Tittle Bost with husband
Chuck, Dennis Kasky, Bobby Harding with wife Rita, Sandy Charles Hovis who came
from out of town,Carolyn Byrd Meighan, Nancy Byrd Ames, Lloyd Hargrave, Betsy
Pierce, Paula Tunstall Ellis with husband Ed, and Charles Hague. Also joining us was
Belinda's niece Margaret Gupton.


Many thanks to Belinda and Ned for hosting this very special Get Together!

!-- start of freefind search box html -->
Move your mouse pointer over faces to see names


Merry Christmas and a Happy New Year!

From the Highland Springs High School Class of '67