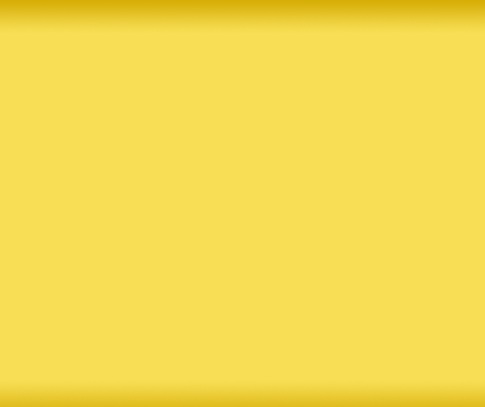 Get Together - October 8, 2009

Seven Class of 67 members along with one spouse got together for
dinner on October 9, 2009: Bobby Harding with wife Rita, Sandy Charles
Hovis came from Newport News, Dana Hanson, Lloyd Hargrave, Carolyn
Byrd Meighan, Betsy Pierce, and Charles Hague.

Sandy brought some great homemade gingerbread cookies! Plans were
made for get togethers in 2010. We had lots of fun and memories - and
the cookies were great! Thanks Sandy!


Highland Springs High School

Class of 67

Highland Springs, Virginia