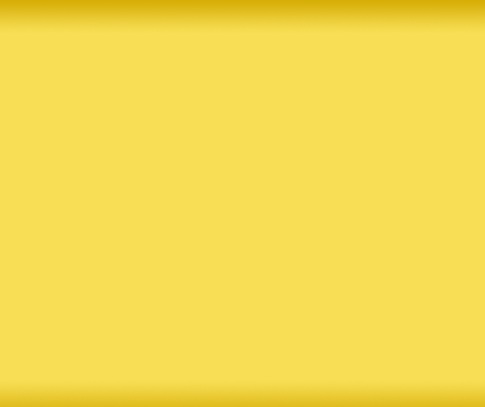 Get Together - June 11, 2009

Sixteen
Class of 67 members along with three spouses got together
for dinner on June 11, 2009: Carolyn Hood Drudge, Beckie Goin
Harkins with husband Bill came from Williamsburg, Bobby Harding with
wife Rita, Donald Martin with wife Becki, Connie Hubble Anderson,
Sandy Charles Hovis came from Newport News, Gee Gee Owen
Goebel, Dana Hanson, Dennis Newcomb, Nancy Byrd Ames, Lloyd
Hargrave, Carolyn Byrd Meighan, Carolyn Tittle Bost, Betsy Pierce,
Paula Tunstall Ellis, and Charles Hague.

Memories included jewelry and class pins as well as our graduation
invitation and program. Everyone had a great time and some of us
didn't leave until the lights were turned out!

Lloyd, Carolyn, Bobby, and Rita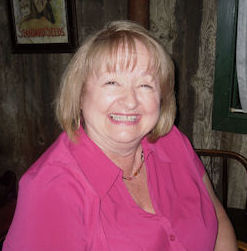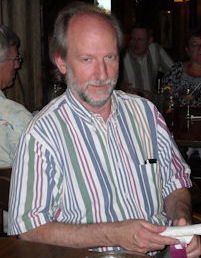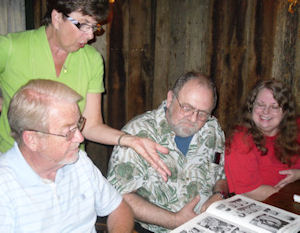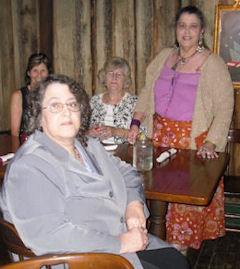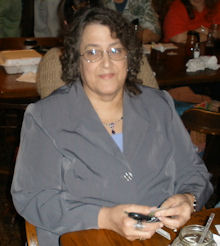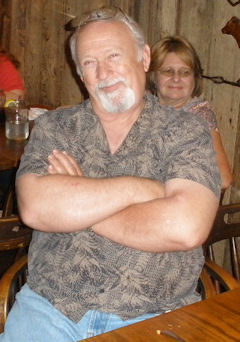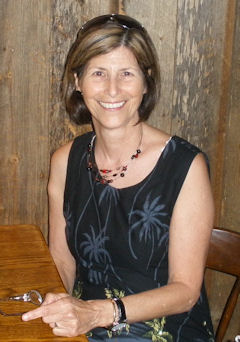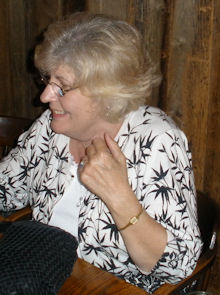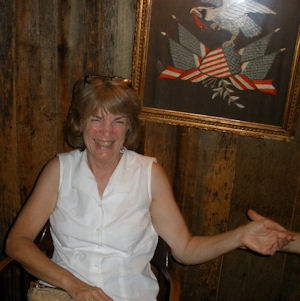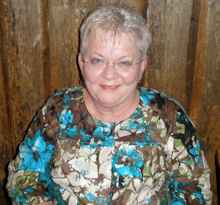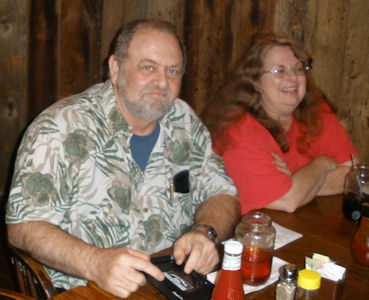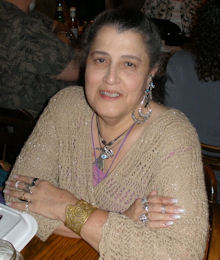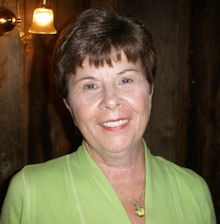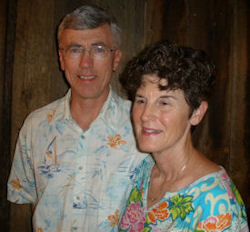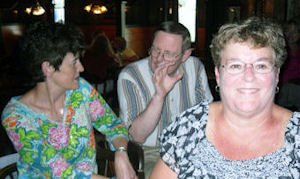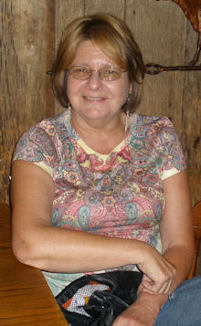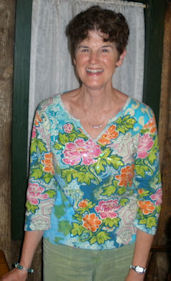 Sandy, Nancy, Connie, Carolyn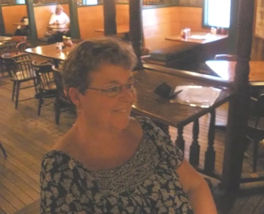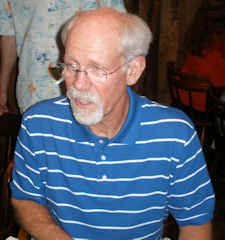 Highland Springs High School

Class of 67

Highland Springs, Virginia