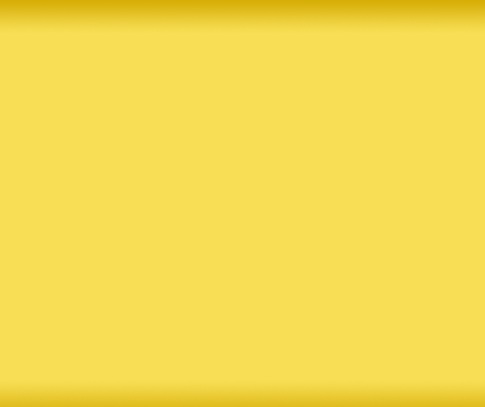 Get Together - March 12, 2009

Twelve Class of 67 members got together for dinner on March 12, 2009:
Derek Ellerman, Sandy Charles Hovis (thanks for making the trip from
Newport News!), Mike Parker, Dana Hanson, Dennis Newcomb, Nancy Byrd
Ames, Lloyd Hargrave, Bonnie Cunningham, Carolyn Byrd Meighan, Patsy
Gifford Napier, Betsy Pierce, Paula Tunstall Ellis, and Charles Hague.
Mike's wife Jeannie (Class of 65) and Ricky Ripley (Class of 66) also joined
us for the fun.

The two biggest topics of the evening were class members turning 60 and
an issue of "The Breeze" from 1964. Everyone had a great time!


Remember our Fairfield school newspaper? Several quotes from the June
1964 paper made for interesting conversation!

In a story of "Testaments" being left by those of us in the 9th grade:

"I, Paul Tunstall, leave one last quote to Mrs. Mistr's homeroom, "Would
you all please shut up!"

"I Dennis Newcomb, bequeath to all future basketball teams my ability to
stand under a basket unguarded and never score a single point."

"I, Derek Ellerman, do hereby leave all the zeros Mrs. Clore has given me
this year along with a complete set of notes on "Great Expectations."

Somewhat related to the above in a story on "Summer Plans":

Charlie Hague, "Raise a man eating plant and transplant it to Mrs. Clore's
room."

In a story on "Survival Kits," Pat Edwards was quoted as saying this
is what she would take with her to a bomb shelter:

"All the bombs, bomb factories, 'Love 'em and Leave 'em Charlie."

Note from Charlie: I'd forgotten that nickname!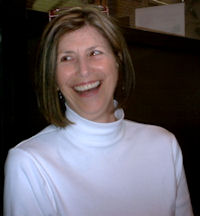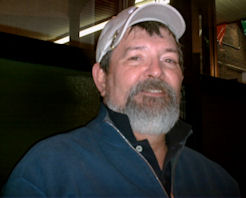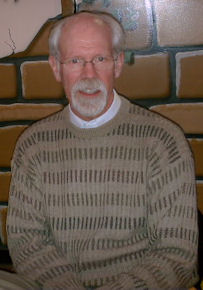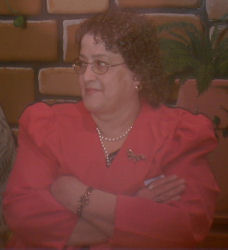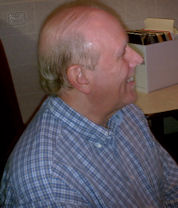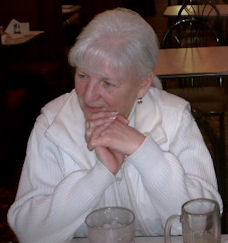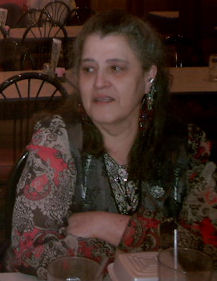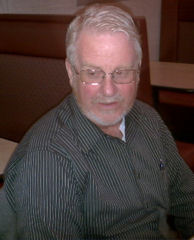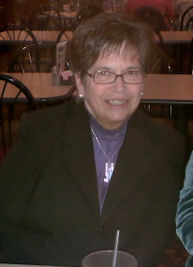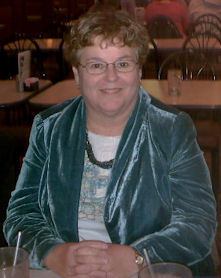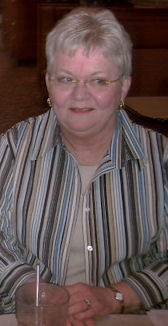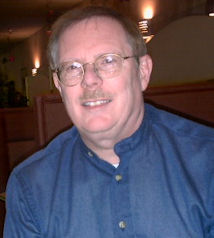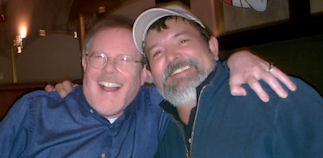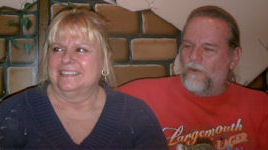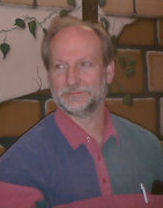 Highland Springs High School

Class of 67

Highland Springs, Virginia