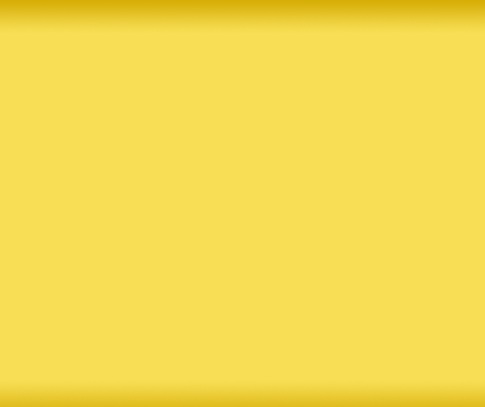 Get Together - December 4, 2008

The Class of 67 Get Togethers continue to grow! Twelve Class
of 67 members gathered for dinner on December 4, 2008:
Brenda Griggs, Paula Tunstall Ellis, Gee Gee Goebel (we knew
her as Norma Jean Owen in school), Mike Parker, Carolyn Byrd
Meighan, Butch Earnhardt, Charles Hague, Nancy Byrd Ames,
Patsy Gifford Napier, Betsy Pierce, Dana Hanson, and Lloyd
Hargrave. Mike's wife Jeannie, Class of 65, also joined us for the
fun.

Dana brought a huge banner (about 3' X 8') of our class picture
he had made last year and there were some pictures of our
school taken October 27, 2007 - the 100 year celebration of
HSHS! On the same day, the Henrico Theater was re-opened.

Highland Springs High School, October 2007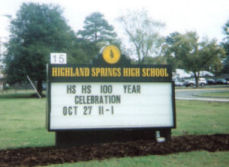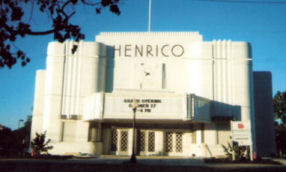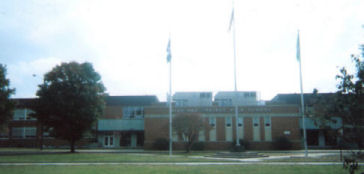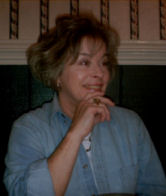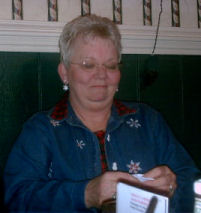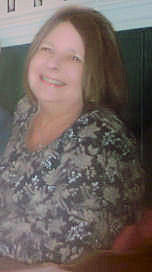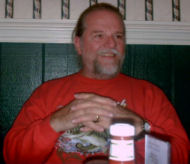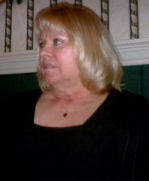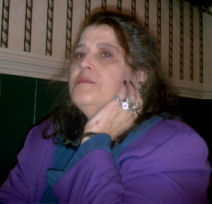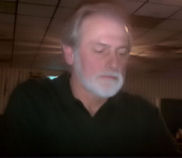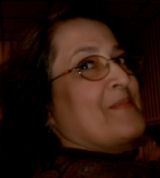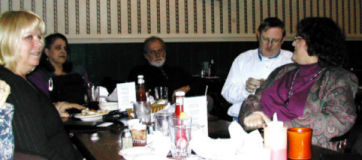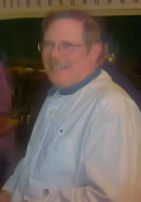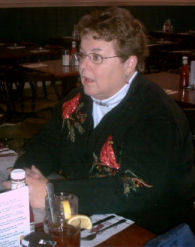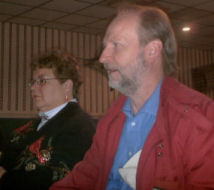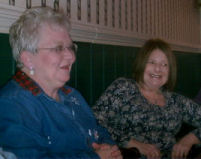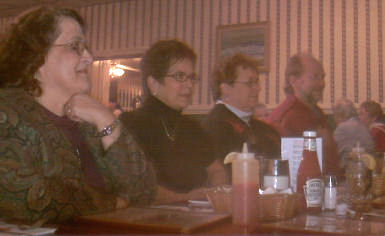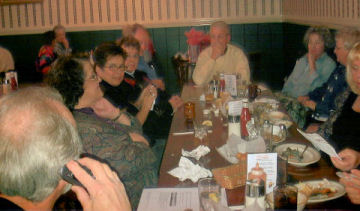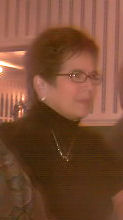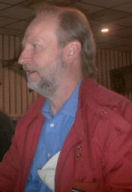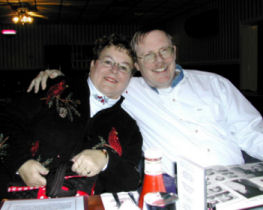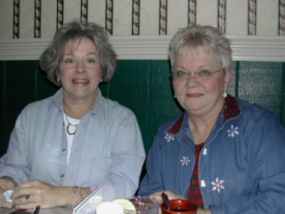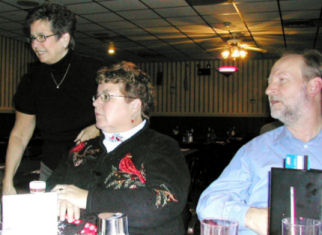 Highland Springs High School

Class of 67

Highland Springs, Virginia








Classmates wonder who's calling?

Nancy, Patsy, Betsy, Dana