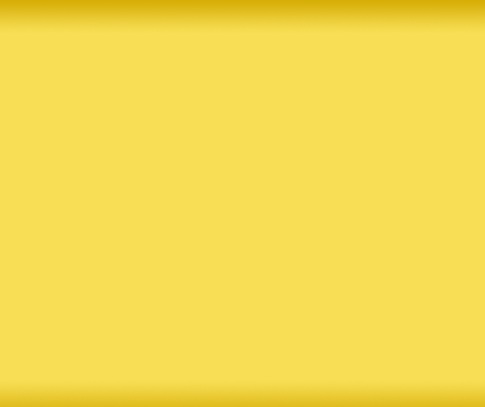 Get Together - October 30, 2008

A Get Together was enjoyed by a group of nine Class of 67 members on
October 30, 2008: Paula Tunstall Ellis, Betsy Pierce, Carolyn Tittle Bost,
Mike Parker, Brenda Griggs, Patsy Gifford Napier, Carolyn Byrd Meighan,
Butch Earnhardt, and Charles Hague. Mike's wife Jeannie, Class of 65,
also joined us for the fun.

The Get Togethers were started by Paula, Betsy, and Barbara Cabell
Hicks (the three musketeers) in 2007 as a way to keep in contact.

Someone always brings at least one item from the past to stir memories.
Do you remember this blue schedule from 1958 and the Springers below?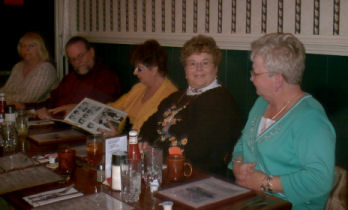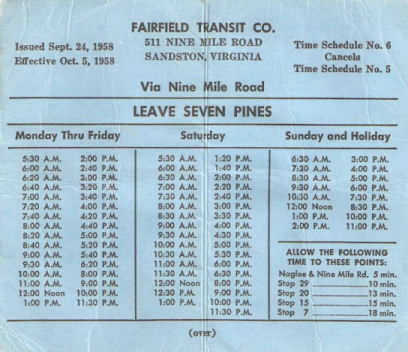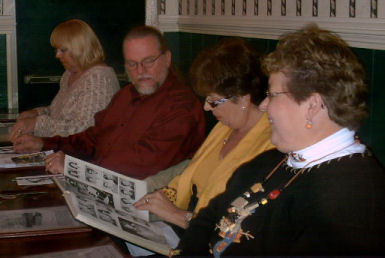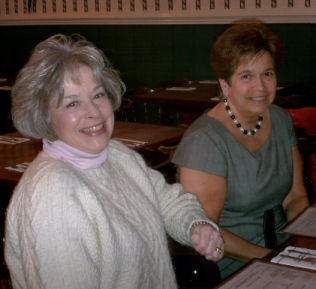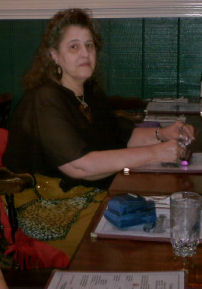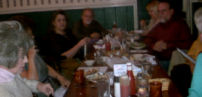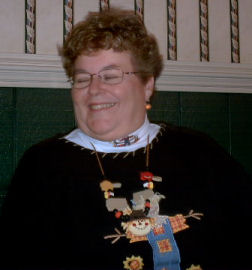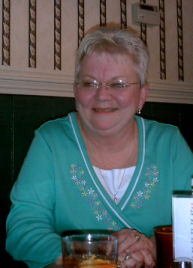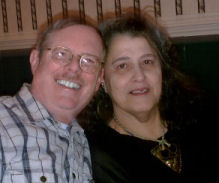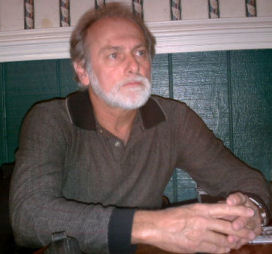 Jeannie, Mike, Carolyn, Betsy, Paula

Jeannie, Mike, Carolyn, Betsy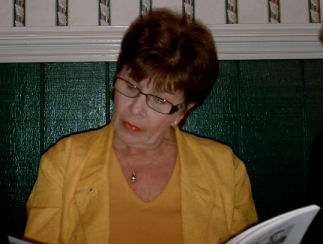 Highland Springs High School

Class of 67

Highland Springs, Virginia