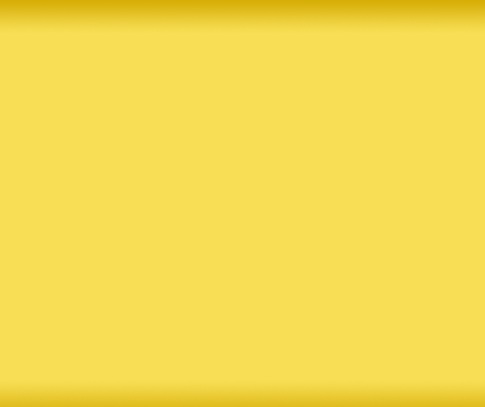 Do you ever find a really fun web site that you'd like to share with others? Here's the place! Click on images below to view.


Send your web site suggestions through our "
Contact Us
" web page or directly to:

We Didn't Start
the Fire! Billy
Joel music set to
pictures.
Excellent! Takes
a short while to
load but it's worth
it!

Free Jukebox! Play
the top songs from
1950 - 1989 and
more.

The radio - enter an artist or genre
and start listening! Continues to play
songs of the same era.


Highland Springs High School

Class of 67

Highland Springs, Virginia








Note: All links open in a new browser window.

The Very Best Oldies - Easy to use great collection
categorized in a variety of ways including year, artist,
and genre.