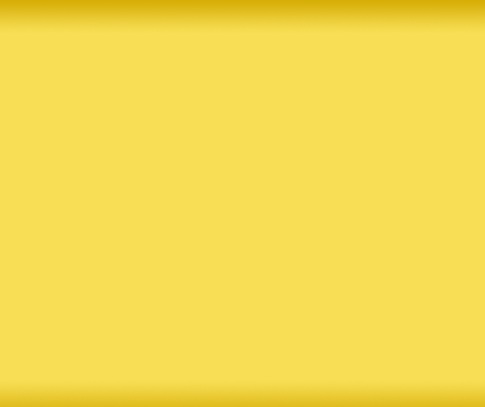 A Plane View of the Barracudas - 1967

Side 1
01 I Can't Believe
02 Not Fade Away
03 I Call Your Name
04 Gloria
05 Blue Blue Feeling
06 I'm A Lover Not A Fighter


Highland Springs High School

Class of 67

Highland Springs, Virginia









Side 2
01 I'll Never Fall Again
02 Feel A Whole Lot Better
03 All My Lovin'
04 I'm A Man
05 Shot Gun

A talented group of Springers formed a
great rock group and in 1967 recorded
this album.

Thanks to Pat Edwards, who kept the
album in perfect condition and converted
it to digital, we have the music of the
Barracudas.


Click or tap here
(opens in a new
window) then "Play All" or select individual
songs to listen to the Barracudas on
YouTube.

The Barracudas

(
left to right
)

Mike Parker
Chris Layne
Sam Shaw
Don Thurston
Butch Earnhardt