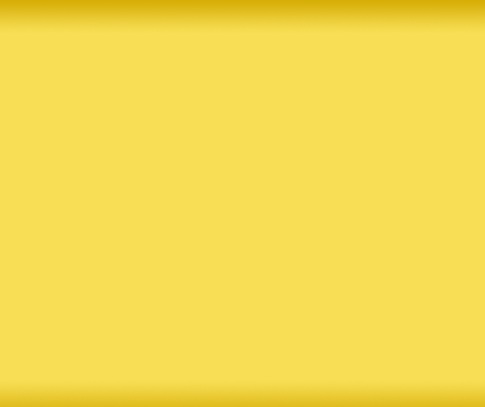 Our 40th Reunion was held at the Acca Shrine Temple on Saturday, August 18, 2007
as part of the annual Springer "Blast from the Past."

Nearly 50 classmates attended our Reunion bringing along 25 spouses and friends.
We lost count of the number who later joined us for the "Blast From the Past!"

Bands were
The Barracudas, Loose Gravel,
and
River Rockers


Winner of the Naming Names contest was
Rhonda Coakley Jordan.


Through the generosity of Hanson Insurance, classmates who attended our Reunion
from out of state were each presented a web camera to help them keep in touch.
Thanks for coming!

Wayne Baker (Florida)
Rhonda Coakley Jordan (North Carolina)
Courtney Guerrant (Arizona)
Kathy Rochester Reynolds (North Carolina)
Linda Somers Wahl (Alaska)

Later, a drawing was held to award over 20 prizes ranging from vintage records to
computer network security service.

Thanks to all who attended!

40th Reunion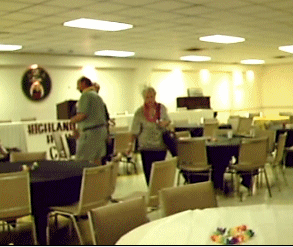 Reunion Room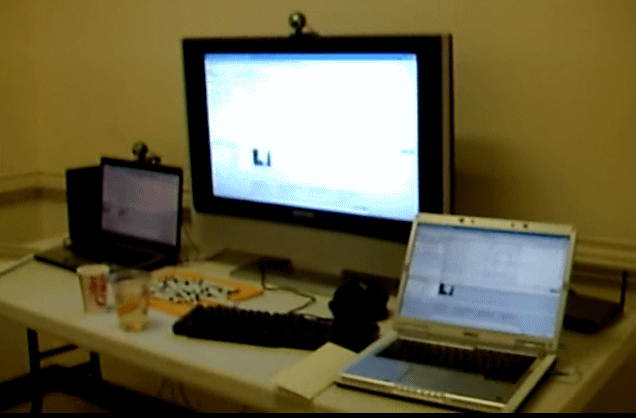 Reunion Webcast Center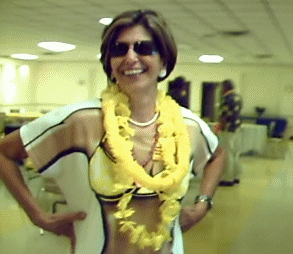 Sandy Charles Hovis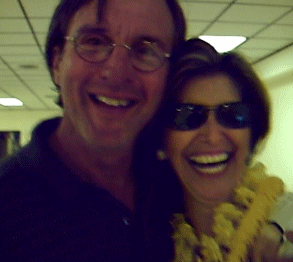 Sandy and Joe Carson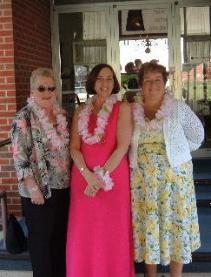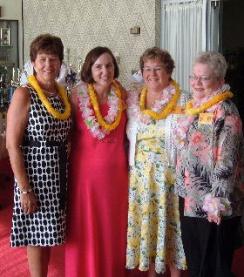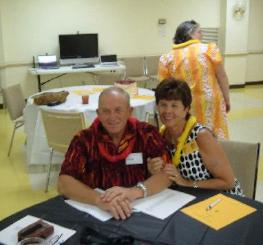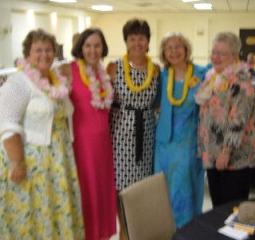 The "3 Musketeers" Paula, Barbara, Betsy

Carolyn, Barbara, Betsy , Paula

Chuck & Carolyn

Betsy, Barbara, Carolyn, Pat, Paula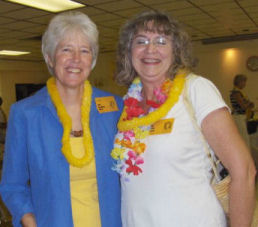 Dee Nicholson White and Kay Plyler Baber


Highland Springs High School

Class of 67

Highland Springs, Virginia